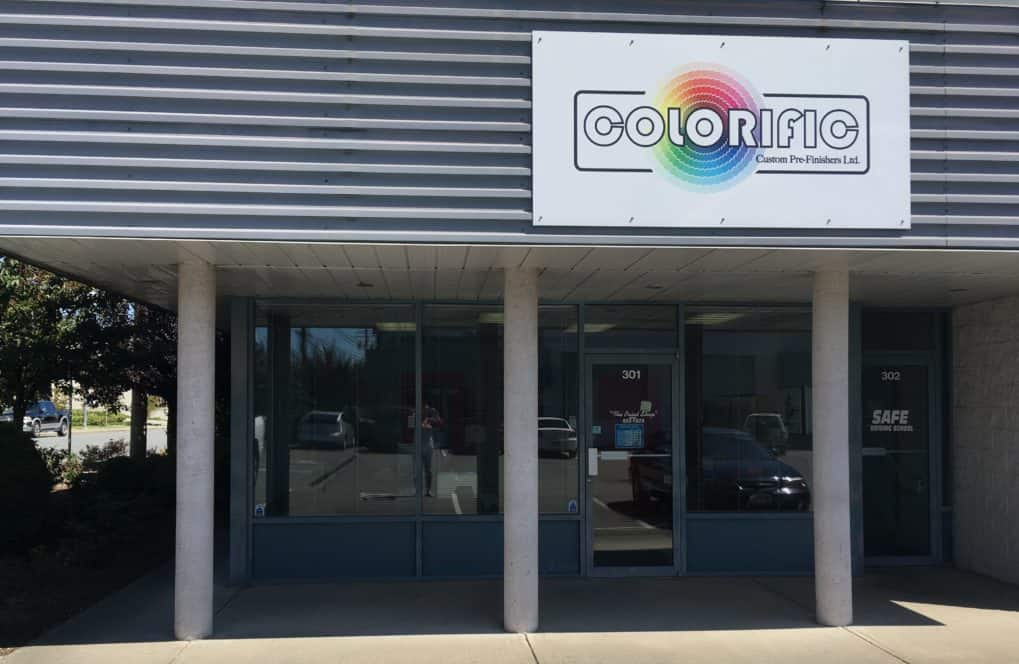 THIS IS
Who We Are
Located in heart of Abbotsford's industrial community, Colorific is a well-known custom spray finishing shop that serves the Lower Mainland, other Canadian provinces and parts of the US. In business for over 30 years, we've made it one of our top priorities to value each and every customer. Therefore, we pride ourselves on offering the kind of superior service that creates satisfied loyal customers. With this as our mantra it helps drive us to not only adapt to the times, learn to use better and more efficient technology but it also helps us to find new and better ways to giving our customers the technique and service they deserve.
THIS IS
What We Do
Since Colorific is your one-stop shop for all your pre-finishing needs we cover all aspects of pre-finishing from sanding, fixing, filling, prepping, painting and/or staining your products. We finish products such as wood windows and doors, metals doors, fiberglass doors, staircases, banisters, transitions, kitchen cabinets and we even refinish old furniture. Only using top quality products and proven methods of application we will far outshine any of our competitors. When you choose Colorific you can rest assured that all your products are handled carefully and finished with immaculate precision. From start to finish all your products are guaranteed to come exactly how you envisioned.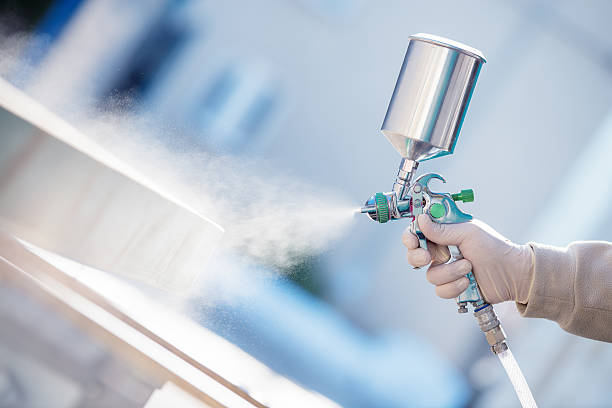 Depending on what industry you're in, you might find exactly what you're looking for in one of our brochures. Regardless of whether or not you do, we'd still love to hear about any ideas you have that we may be able to help bring to life.
Hand Sanded
Every single project we take on, is hand sanded. Rarely, an electric sander may be used, but only for less detailed profiles (which is very rare).
Color Match Success
Yet, often it's even more than that. Sometimes it's even 100% - and we're not even bragging. If you don't believe us, check our google reviews!
Client Satisfaction
It's more than just a motto. We believe in providing the quality of work for our clients, that we would be proud to give ourselves.