We Are The finishing experts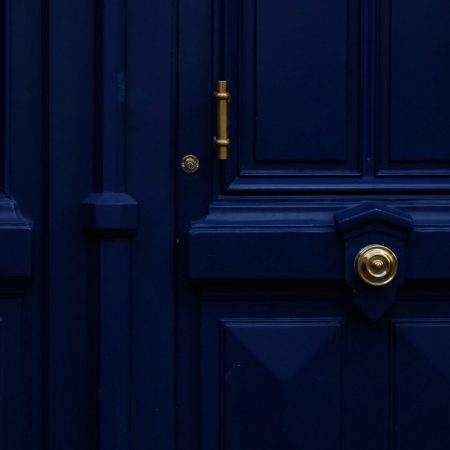 The last
First Impression You'll Ever Need
We believe in doing our very best to give your products a immaculate finish that lasts. Not just for your home's exterior or re-finished cabinetry but also on the kind of service we provide. Your business is just as important to us as your products are to you, so let us give your products the first and last impression they'll ever need.
MORE REASONS TO
Hire a Pre-Finishing Expert
At Colorific we don't cut corners, which is why you should check out our chuckle-worthy pre-finishing guide to find out why you shouldn't either.
Hand Sanded
Which is why our finishes are immaculate.
Really Happy
We always go above & beyond - and it shows.
Color Match
Color is what we do, no need to look elsewhere.
Interior Designers
We help bring your unique visions and custom colors into your clients dream come true.
Architects
We'll help color match different species of wood so your custom designs never lack uniformity.
General Contractors
There's no feat to big or too small that we can't do for you. Including even storing your finished products to protect them from damage until you need to install them.
Manufacturers
We can work with you or directly with your clients, coordinating to have their products dropped off and finished at our shop. We can also create custom colors exclusive to your brand.  
Home Owners
We help you organize and choose the right finishing for your home. We strive to make the impossible, possible and give you a stress-free experience with immaculately finished products you'll love for years to come. 
Colorific Custom Refinishers did an excellent job in my home! They are absolutely courteous and easy to work with. Thank you for all your hard work! I certainly recommend this company because of their integrity!
Very knowledgeable, friendly service and high quality workmanship!
They've done an outstanding job creating my custom stain for my live edge dining table - which turned out BOMB!! Would definitely recommend their services. You've made me a repeat customer!!
As a past installer and now a sales rep for West Coast Windows and I have used Colorific on numerous occasions to finish the interior of our pinnacle wood windows for our showroom, our home show display and windows for clients homes. Their attention to detail and their professionalism always results in a excellent end result! Thanks and keep up the good work.
Colorific does amazing work. You will not find a better quality finish on any wood product.